Weight Loss Supplement Manufacturing
Fermentis Lifescience | Your Premier Private Label Supplement Manufacturer | 
 Weight Loss Supplement Manufacturing
Custom Weight Loss Supplement Manufacturer
For commercial purposes, FLS manufactures high-quality weight loss supplements. We only sell supplements that are 100% natural, GMP-certified, and FDA-approved.
Our Capabilities
We handle everything from sourcing each ingredient in your formula to post-filling inspection. FLS has expertise to assist you in developing a new product for your target market or discussing how to scale your manufacturing properly. It is our responsibility as your partner to ensure long-term weight loss supplement manufacturing success.
Manufacturing of Weight Loss Supplements
With so many people trying to lose weight, the weight loss supplement market is always brimming with people willing to go to any length to achieve their goal. FLS is pleased to provide some high-quality end products to assist people on their journey.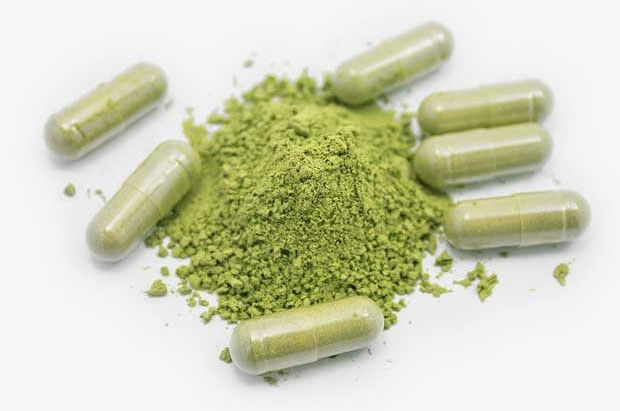 Supplements for Weight Loss
Because changing one's diet and lifestyle can be difficult, many people turn to weight-loss dietary supplements in the hopes that these products will make it easier to achieve their weight-loss goals. There are a variety of weight loss supplements that you can opt for.
options, we use Aspergillus niger, a type of fungus, or fermented corn to meet this requirement.
Garcinia Cambogia Manufacturing
Garcinia Cambogia is a well-known weight-loss supplement.
It is beneficial in a variety of ways. It's thought to have properties that stop fat from being produced and reduce a person's appetite.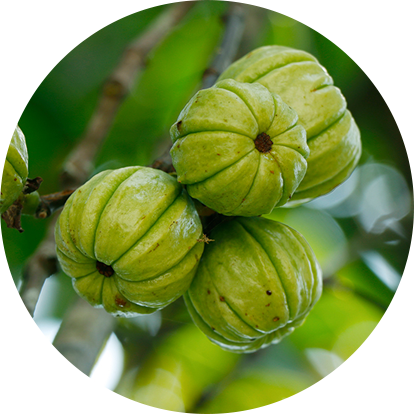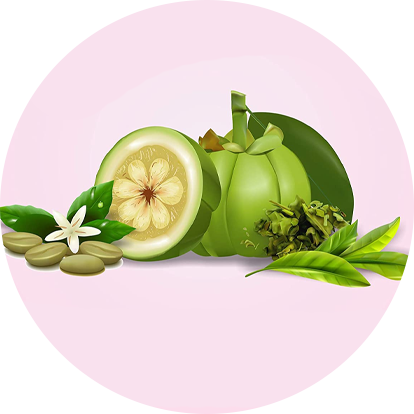 G3 Cutmax
Advanced Fat Burner with Garcinia Cambogia, Green Tea, Green Coffee bean extract for weight loss, 70% HCA potency,  three in one formula to Support weight loss.
G3 CutMax is a powerful combination of the best ingredients to support fat loss in a natural way. It may also raise levels of adiponectin, a hormone that aids in metabolism regulation.
Production of Green Coffee
Green coffee extract has become a popular weight-loss supplement.
The chlorogenic acid in the extract is thought to be responsible for the supplement's weight loss properties. The efficacy of the vitamin is also dependent on the production of high-quality supplements. Because of the high-quality ingredients we use at FLS, we consistently deliver high-end supplements.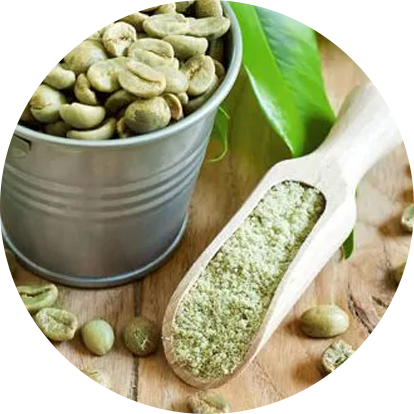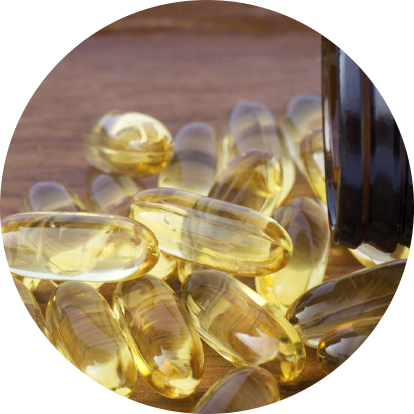 Manufacturing of CLA
CLA is one of the most well-known weight-loss supplements on the market.
In small doses, CLA supplements boost metabolism. The body can increase the amount of calories it burns each day and use its energy stores more efficiently by increasing fat metabolism.
Get Fast Melt Tablets Here
Manufacturing of Weight Management Probiotic
Gut dysbiosis  is the main cause of obesity – "To maintain a healthy weight, you must have a healthy gut".
Weight management probiotics contain 11 different probiotic strains which are gut specific and help to curb obesity. It also comes with smart prebiotic fibre that helps the probiotic bacterias to flourish inside the gut.
Get Fast Melt Tablets Here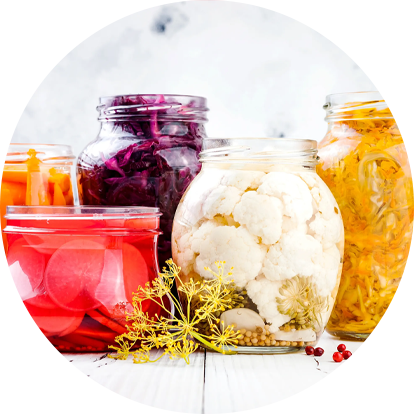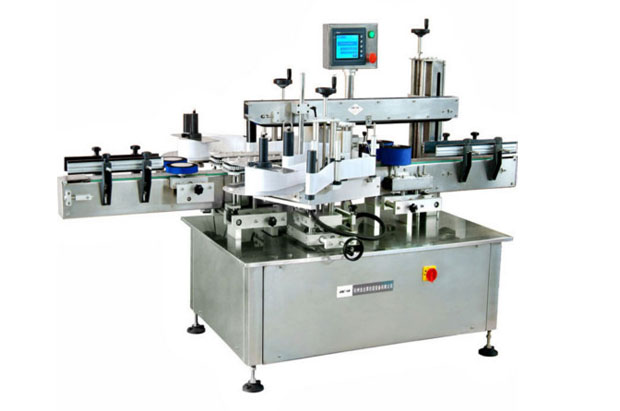 Labelling and packaging
Your weight loss supplements can be bottled in a variety of package sizes. Our team of nutraceutical-specific graphic designers is ready to make your label look amazing while adhering to all label regulations. We investigate the steps involved in developing a marketable product.
Proudly Made In India
FLS is delighted to say that all of its goods are made in India. We import the best weight loss supplements and prepare them according to your specifications. We can assist you in manufacturing your private label weight loss supplements; with our assistance, your products will be a one-of-a-kind and high-quality product.
Get The Manufacturing Cost Estimate
Fill out our "request a quote" form and we'll send you a custom price quote so you can start making your nutraceutical supplements.