All Of Your Products Can Be Stored And Shipped With Us.
You'll need a good, dependable facility to store and ship your private label supplement when it's flying off the shelves. We have a spacious, top-of-the-line warehouse ready to receive your goods. It is our station where we not only pick and pack your orders but also ship them. In addition, we provide smart software to keep track of inventories and provide you with important statistics that can help you in a variety of ways.
We'll send you a weekly ledger with a summary of all the orders we accept and ship for you each week. You have complete control and may access whatever information you require at any time thanks to our real-time updates.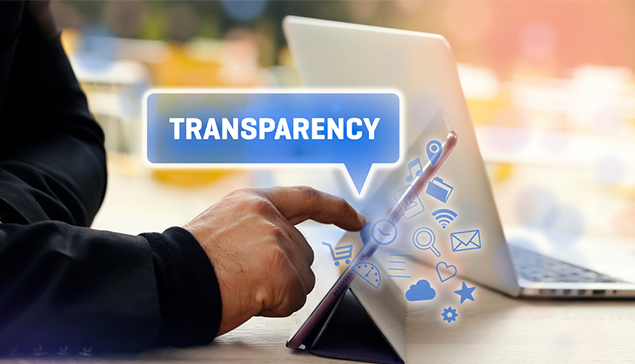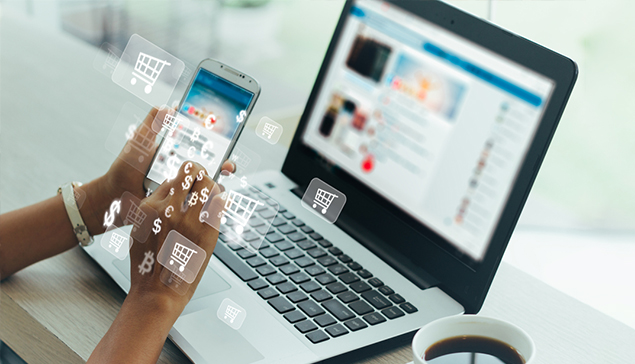 Our inventory is integrated with some of the most popular e-commerce platforms, including Magento and Shopify. A shipping tracking number will be given with that link. This link is also used to keep track of your goods inventory.
THE MOST EFFECTIVE SHIPPING OPTIONS
Shipping costs might quickly mount up, but we are able to ship from a variety of carriers. We will monitor and switch to the carrier that can complete the order for the lowest price when shipping out orders, saving you money. In addition, we can provide lower costs for large orders.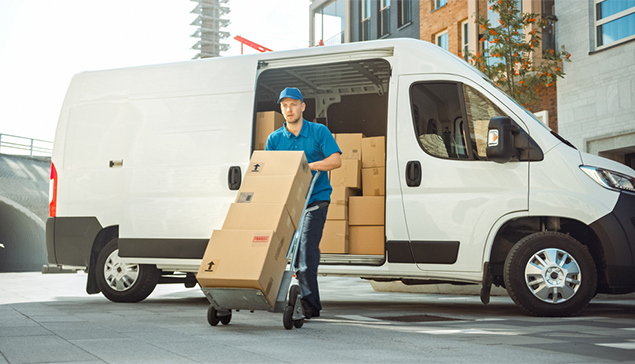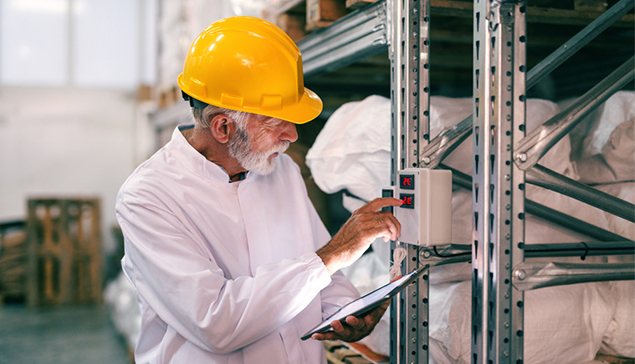 TEMPERATURE CONTROLLED ENVIRONMENT
We can safely store any type of private label supplement in our temperature-controlled warehouse, assuring the best possible care for your supplements. It is not only temperature controlled, but it is also hygienic and meets or surpasses all laws, making it an ideal environment for vitamin and supplement fulfilment.
Fermentis Lifesciences provides complete packaging solutions, from aesthetics to selecting the best materials for your packaging for optimal product performance. We used cutting-edge technology to package the products and ensure that they would not be damaged during the journey. We also ensure that the bottles are properly wrapped.