Vitamin Manufacturing
Fermentis Life Sciences | Your Premier Private Label Supplement Manufacturer | 
 Vitamin Supplement Manufacturing
Custom Vitamin Manufacturer
Fermentis Life Sciences, with a variety of vitamin supplements, knows how to create and market the vitamins for companies in India and around the world.
Our Capabilities
We have the ability to manufacture any nutraceutical vitamin formula as your contract vitamin manufacturer. We have the expertise to assist you in developing a new product for your target market or discussing how to scale your manufacturing properly. It is our responsibility as your partner to ensure long-term vitamin manufacturing success. From selecting ingredients to post-inspection, all we do under scientific guidance.
Vitamin Production
Vitamins are important for a variety of bodily functions. Despite the fact that they are only required in small quantities, they are vital to our survival. FLS knows exactly how to balance it right, whether it's a complete multivitamin product or the addition of these vitamins into other products in combination.
Request a Vitamin Production Estimate
What do we create?
Our specialty is supplement manufacturing, particularly multivitamin and multimineral capsules. All types of formulations, including powdered, encapsulated, tabulated, gummies, and shots, are possible.
Capsules Manufacturing
The most common and efficient method of producing vitamin products is through capsules. Vitamins are commonly found in powdered or oily form in nature. They can easily be contained in a capsule. These capsules are made with high-quality ingredients, making them more palatable and easy to take.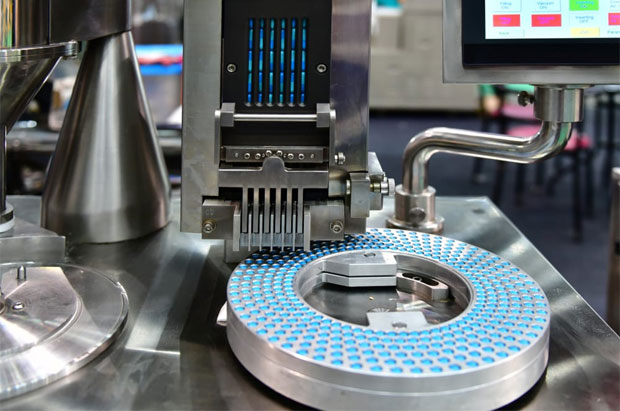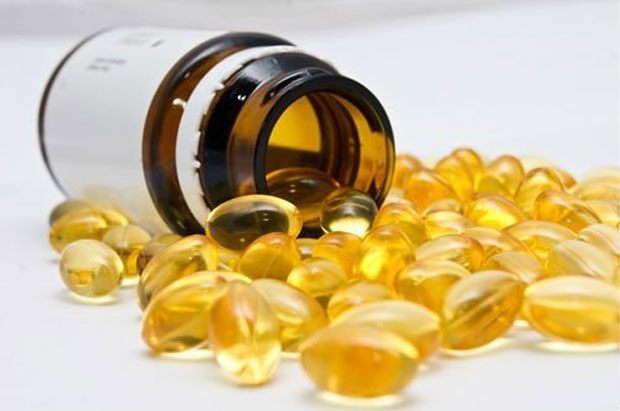 Soft Gels Manufacturing
Soft gels are a convenient way to take oily supplements like vitamin E. They can be made in any colour and shape you want. Because they are softer, they are more easily digestible by the human body.
Tablets Manufacturing
All powdered ingredients are commonly packaged in tablets. These powders are compressed into the tablet shape that is desired. The size is a great benefit because it uses compression, so we can make it as small as needed.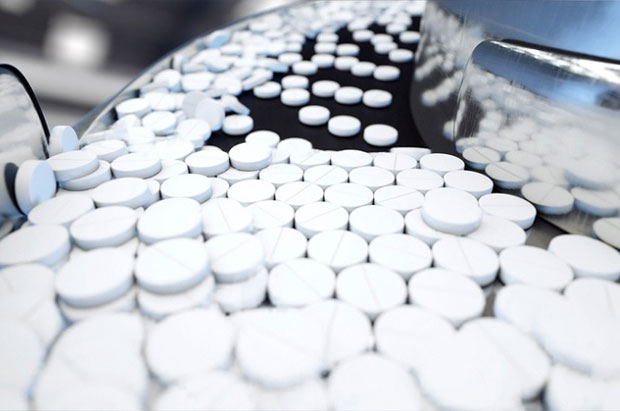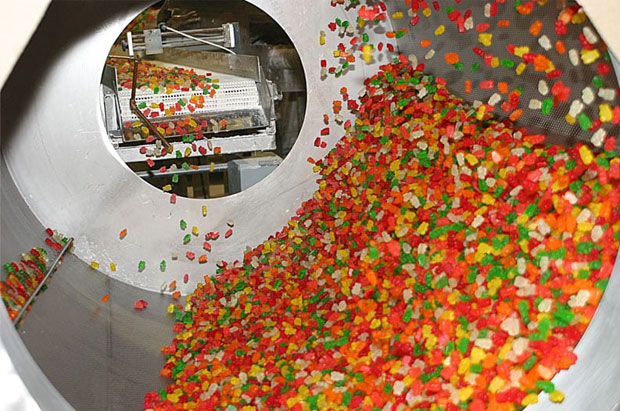 Gummies Manufacturing
Gummies are a novel and enjoyable way for the body to get the micronutrients it requires. They're available in a variety of fun shapes, colours, and sizes. The beauty of this product is that it can be mixed with any flavour, giving you a wide range of options. It is also well-liked by children. It's delicious, healthy, and simple to eat.
Vitamins offered
We offer all forms of the following vitamins. These can be in combination or individual micronutrients.
VITAMIN A
One of the most important vitamins that everyone requires is vitamin A.
It may have a variety of benefits, ranging from eye health to possibly aiding organ health. It has antioxidant properties, making it suitable for use in a variety of private label supplement formulas. We can make any custom nutraceutical formula with this vitamin because of our extensive experience with it.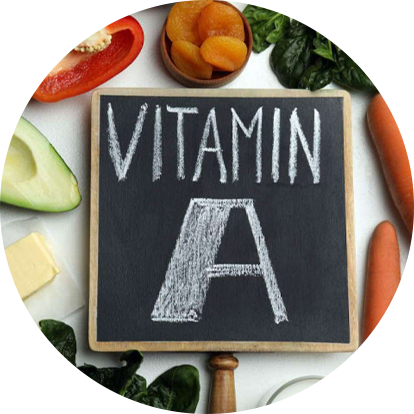 VITAMIN B COMPLEX
Vitamin B is an essential vitamin that comes in a variety of forms, all of which are necessary.
Thiamine (B1), riboflavin (B2), niacin (B3), pantothenic acid (B5), pyroxidine (B6), biotin (B7), folate (B9), and cobalamin (B10) are some of the B vitamins (B12). Each is distinct in its own way, but they are all equally significant. We can make any nutraceutical formula that includes any of these essential vitamins at FLS.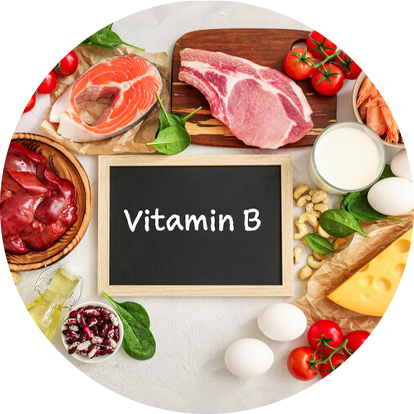 VITAMIN C
Vitamin C is an important antioxidant for the human body.
Vitamin C is extremely important, and we can produce it in any form, including tablet, capsule, powder, softgel, or liquid. With vitamin C, the possibilities are endless because it has numerous health benefits, including heart health, immune system health, and cognitive health.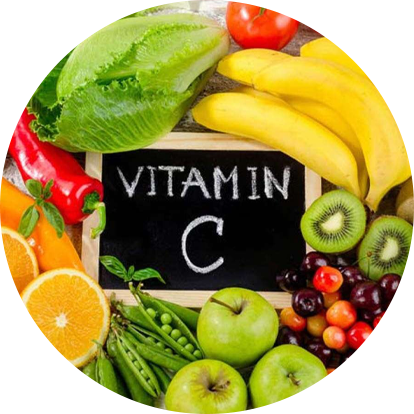 VITAMIN D
Vitamin D is a vital nutrient for the human body.
Vitamin D is essential because it has numerous potential health benefits for the body. Tissue health, nerve health, and immune health are examples of this. It can be encapsulated in any shape and is necessary for people of all ages.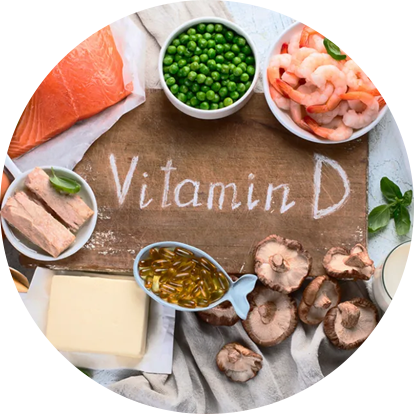 VITAMIN E
Vitamin E is a nutrient that has a wide range of health benefits.
Vitamin E is a fat-soluble nutrient that can be found in a wide variety of foods. A vitamin E supplement is also something that everyone requires; to ensure that you are getting the recommended amount, you should take one. It has the potential to improve immune health, cell health, and vein health.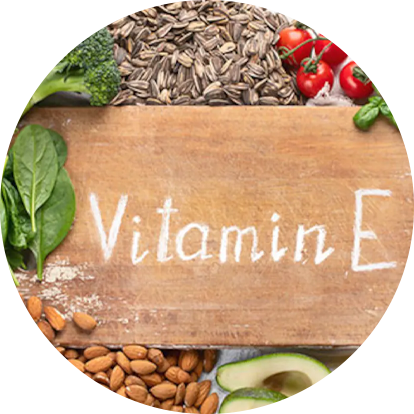 VITAMIN K
Vitamin K is a nutrient that may be beneficial in a variety of ways.
Vitamin K is made up of a number of different compounds. Vitamins K1 and K2 are the most important compounds. Helping the blood clot, preventing excessive bleeding, and improving the health of the digestive tract are all possible health benefits.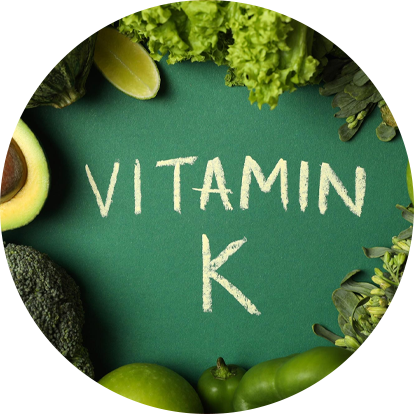 Proudly Made In India
FLS is delighted to say that all of its goods are made in India. We import the best vitamin supplements and prepare them according to your specifications. We can assist you in manufacturing your private label products; with our assistance, your vitamin supplements will be a one-of-a-kind and high-quality product.
Get The Manufacturing Cost Estimate
Fill out our "request a quote" form and we'll send you a custom price quote so you can start making your nutraceutical supplements.