Custom Nutraceutical Tablet Manufacturers
Deliver variety of certified Tablets packed in high quality packaging material and accurate composition
Dedicated To Quality Custom Manufacturing
We choose high-quality ingredients for your formula and must do post-encapsulation inspection. All is done at the most affordable costs. We have experts to assist you in developing a new product for your target market or discussing how to scale your manufacturing properly. It is our responsibility as your partner to ensure long-term success.
TABLETS
Tablets are one of the most common dosage forms with diverse options and blends.
Being one of the top nutraceutical tablet manufacturers, we can produce your private label tablet supplement to the highest standard.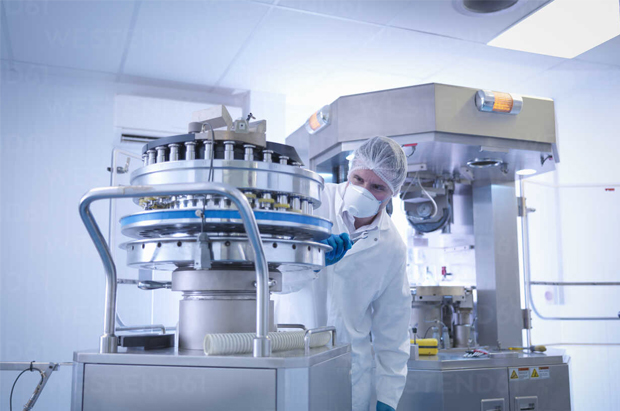 Tablet Manufacturing Process
The basic processes in tablet manufacturing, including weighing, milling and mixing are same, but the subsequent steps differ according to the method used to prepare the tablets. There are three basic methods for making tablets.
Wet Granulation Tablet Manufacturing Process
It is the most popular and commonly utilised technique. This method entails a number of phases, including component weighing, mixing, granulation, and screening of damp pass, as well as drying, lubrication, and compression of tablets.
The main active component, diluent, and disintegrant are all combined together before being passed through the sieve. To avoid overwetting of the tablet, the amount of binding agent applied should be sufficient. If the powder is not properly wetted, the granules become too soft and can be broken down during lubrication, which makes tablet compression problematic.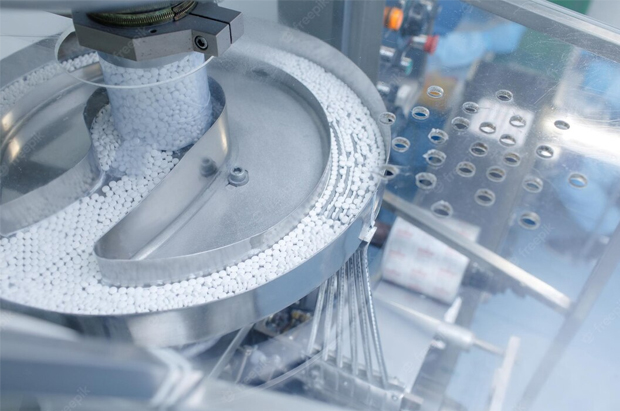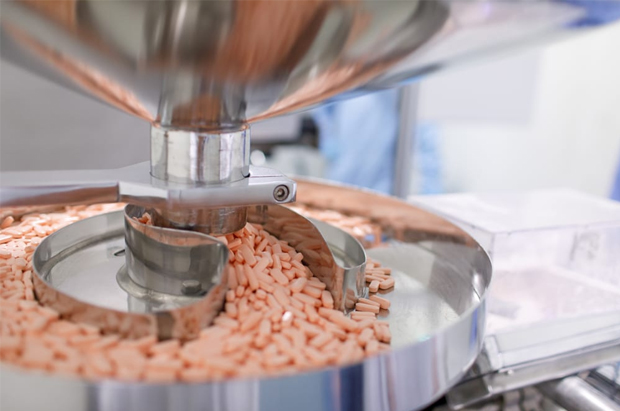 Dry Granulation Tablet Manufacturing Process
If the tablet ingredients are particularly sensitive to moisture or cannot withstand high temperatures during drying, slugging may be utilised to create the granules. Dry granulation, also known as twofold compression, removes a number of stages, including slugging of the powder mass.
To make the slug, the active component, diluent, and lubricant are mixed together. As a result, the compressed slug passes through the mesh or mill, and the residual lubricant is added to the granulation, appropriately blended, and crushed to create the tablets.
Direct Compression Tablet Manufacturing Process
The powdered substance is compressed directly into tablets via direct compression. If the medicine makes up a significant fraction of the tablet's overall weight [86-90], direct compression is used.
Tablets containing a suitable diluent that acts as a carrier or vehicle for the drug can be manufactured with a concentration of drug components of 25% or less. The tablets produced using the aforesaid approach are compressed using a single or multiple station compression machine.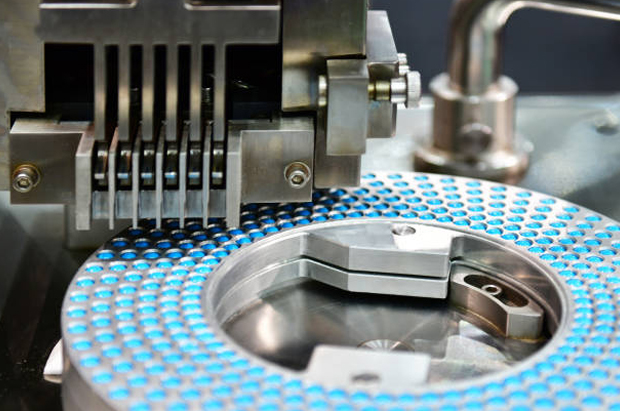 Effervescent Tablets
Solid dosage form, readily dispersed in a glass of water before being administered.
For nutritional supplements and medications, effervescent technology offers a novel dose form. Patients who have difficulty swallowing tablets or capsules will benefit from this product.
Get Effervescent Tablets Here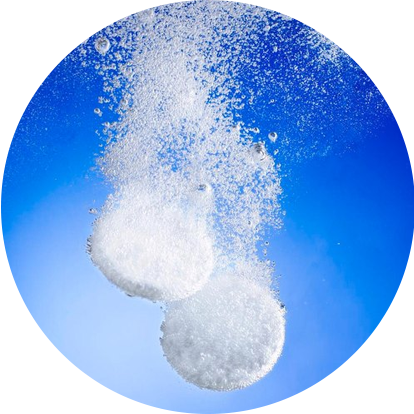 Compressed Tablets
In the nutritional supplement sector, compressed pills are perhaps the most frequent.
These tablets are designed to be ingested whole, with no chewing or breaking down. It is made by putting dry granular granules under enough pressure to make them stick together.
Get Compressed Tablets Here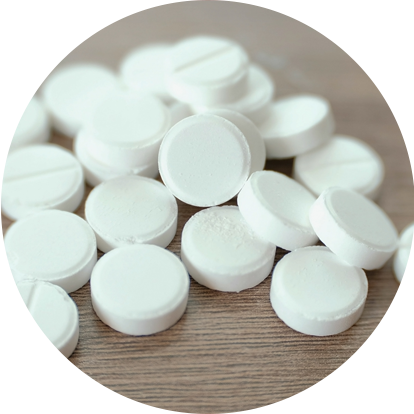 Fast Melt Tablets
Orally disintegrating tablet excipient system that is ready to use.
These are tablets that dissolve quickly in the mouth without the use of water, and they're also good for soft chewable tablets. It can be used to make immediately compressible ODTs by combining active pharmaceutical ingredients (APIs) and lubricants together.
Get Fast Melt Tablets Here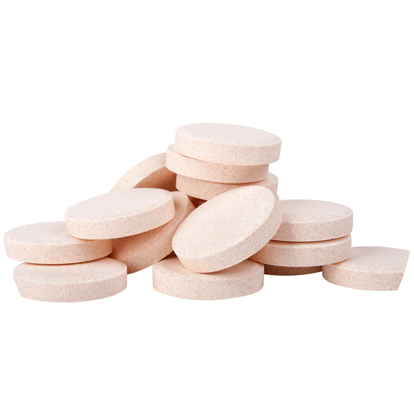 Chewable Tablets
Oral medication with ease of swallowing and without the use of water.
Chewable tablets are meant to be chewed and then ingested by the patient instead of being swallowed whole. They should be appealing to the taste buds and easy to chew and swallow.
Get Fast Melt Tablets Here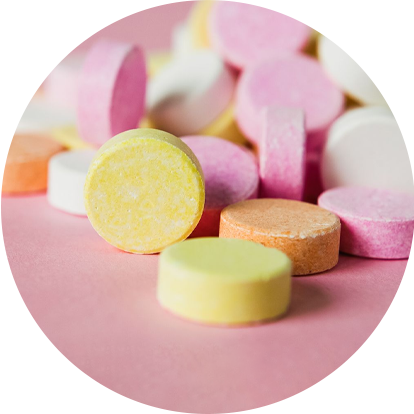 Get The Manufacturing Cost Estimate
Fill out our "request a quote" form and we'll send you a custom price quote so you can start making your nutraceutical supplements.