Probiotic Manufacturing
Fermentis Life Sciences | Your Premier Private Label Supplement Manufacturer |
Probiotic Supplement Manufacturing
Custom Probiotic Manufacturer
FLS produce a variety of probiotics and is available in a variety of dosage forms and packaging
Our Capabilities
When you work with FLS, you gain access to a team of experts who will work with you to meet all of your manufacturing needs as you incorporate scientifically proven probiotics into your products. As a fully integrated supplier, we can provide a wide range of capabilities and probiotics based on your requirements.
Probiotic Supplement Manufacturing
With probiotic facilities dedicated to the production of high-quality probiotics, you can be confident that every step of the process, every piece of equipment, and every environmental factor is considered and designed for probiotic viability.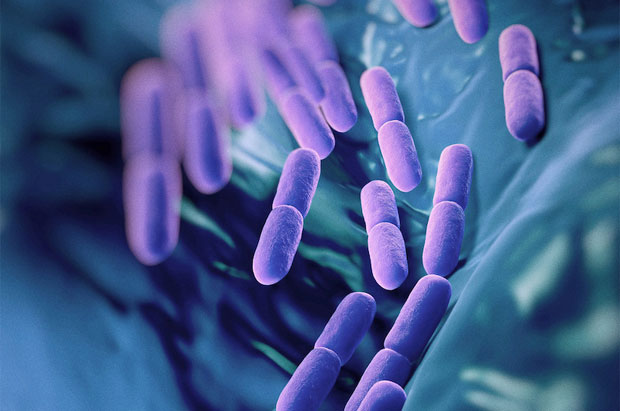 Probiotics Are Beneficial:
Probiotics are commonly said to help with a variety of digestive tract issues, and a healthy gut may aid in the treatment and prevention of a variety of ailments. Along with this, it helps you feel better by fighting off bad bacteria when you have too much of it. Your immunity and inner health both flourishes as a result of probiotics.
Probiotic Strains That Are Common
There are some strains which impact the human gut and overall immunity. We produce the ultimate strains that help to flourish the healthy gut.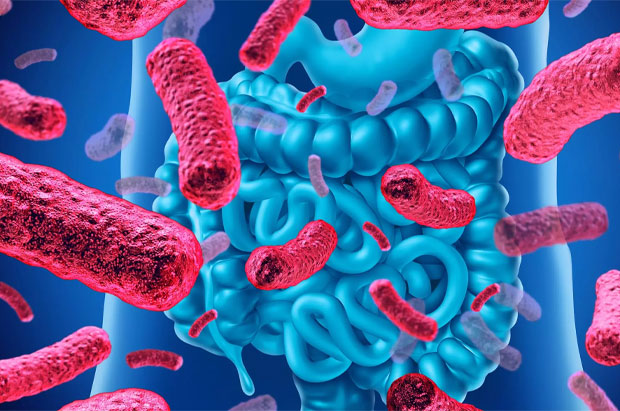 Lactobacillus
Lactobacilli are extremely beneficial to gut health.
Lactobacilli produce lactic acid, which may inhibit the colonisation of harmful bacteria in the intestines. They also keep the lining of the intestines intact.
Get Effervescent Tablets Here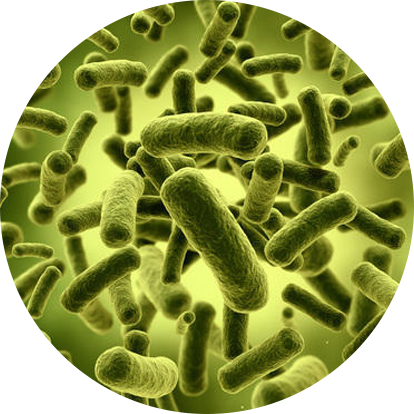 Bifidobacterium
Bifidobacteria form the total 10% of bacteria in the adult gut microbiome.
.
These bacteria digest dietary fibre, aid in infection prevention, and produce vitamins and other essential chemicals. By digesting fibre, Bifidobacteria may help reduce the risk of obesity, diabetes, and heart disease. By digesting the fibres, these also help to control hunger.
Get Compressed Tablets Here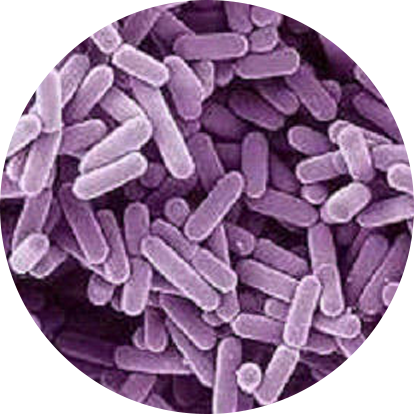 Escherichia Coli
It is essential for the production of a compound that aids in the iron absorption by cells.
Present in your digestive tract, this bacterium aids in the breakdown and absorption of food. Aside from possible digestive tract support, it is thought to aid in the production of vitamin K
Get Fast Melt Tablets Here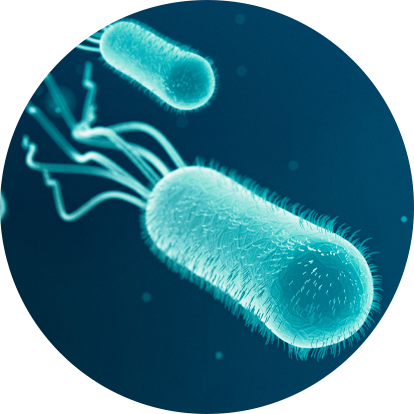 Your probiotic supplement can be packaged in a variety of different ways. Our team is ready to make your label look amazing while also adhering to all FDA label regulations. We look at the steps that go into making a marketable product.
Get Fast Melt Tablets Here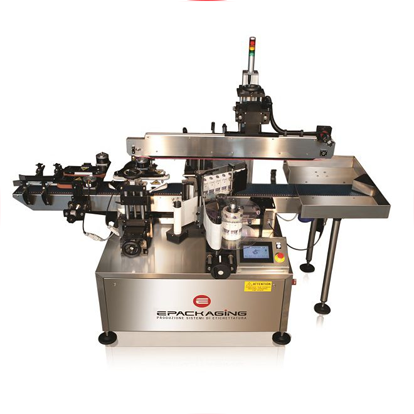 Proudly Made In India
FLS is delighted to say that all of its goods are made in India. We import the best probiotic supplements and prepare them according to your specifications. We can assist you in manufacturing your private label products; with our assistance, your probiotic supplements will be a one-of-a-kind and high-quality product.
Get The Manufacturing Cost Estimate
Fill out our "request a quote" form and we'll send you a custom price quote so you can start making your nutraceutical supplements.