Post Workout Supplement Manufacturing
Fermentis Lifescience | Your Premier Private Label Supplement Manufacturer |
Post Workout Supplement Manufacturing
Custom Post Workout Supplement Manufacturer
FLS manufactures high-quality post workout supplements. We only sell supplements that are 100% natural, GMP-certified, and FDA-approved.
Our Capabilities
We handle everything from sourcing each ingredient in your formula to post-filling inspection. FLS has expertise to assist you in developing a new product for your target market or discussing how to scale your manufacturing properly. It is our responsibility as your partner to ensure long-term post workout supplement manufacturing success.
Manufacturing of Post Workout Supplement Supplements
A pre-workout supplement gives you the energy you need to train hard, whereas a post-workout powder aids in muscle repair, encourages muscle growth, replenishes your energy stores while also lowering delayed onset muscle soreness. FLS is pleased to provide some high-quality end products to assist people on their journey.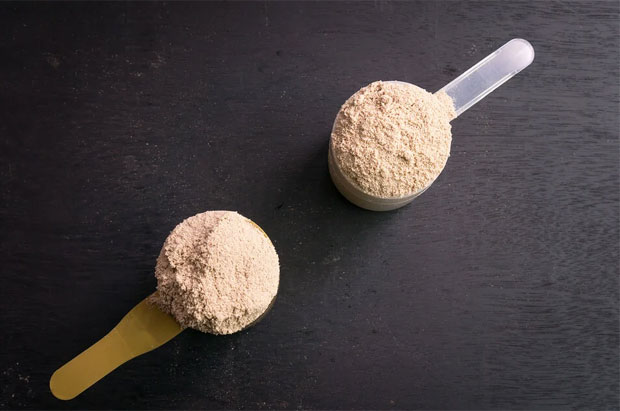 Sources of Post-Workout Supplements
One of the most common ingredients in post-workout supplements is collagen. Animals are used as the source for the majority of collagen supplements because few plants contain collagen. Plants such as soy, tofu, and tempeh, on the other hand, are used to meet vegetarian market demands because they contain the required amino acids that form collagen.
Trend of Supplement Industry
The supplement industry's growth over the years has fueled the growth of post-workout supplements.
As the supplement industry expands, new products emerge and begin to sell at exorbitant prices. Gym memberships are increasing in tandem with the number of health-conscious people. After a good gym session, this is where the post workout supplement will be most beneficial. The signs are clear: the market is about to explode, and brands can cash in by producing FLS-based nutraceutical post-workout supplements.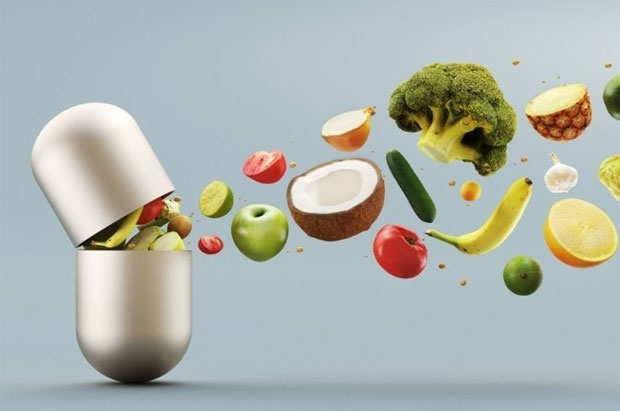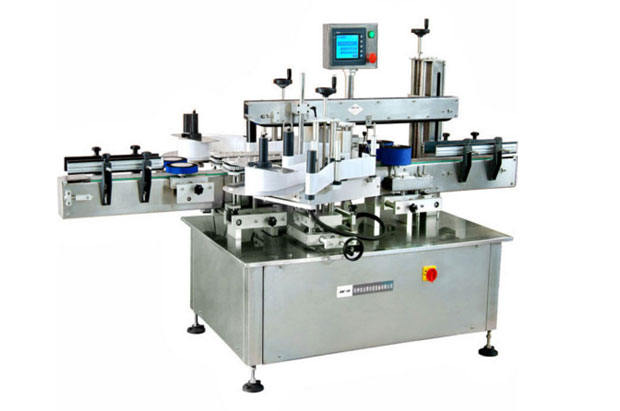 Labelling and packaging
Your post workout supplements can be bottled in a variety of package sizes. Our team of nutraceutical-specific graphic designers is ready to make your label look amazing while adhering to all label regulations. We investigate the steps involved in developing a marketable product.
Proudly Made In India
FLS is delighted to say that all of its goods are made in India. We import the best post workout supplements and prepare them according to your specifications. We can assist you in manufacturing your private label post workout supplements; with our assistance, your products will be a one-of-a-kind and high-quality product.
Get The Manufacturing Cost Estimate
Fill out our "request a quote" form and we'll send you a custom price quote so you can start making your nutraceutical supplements.