Liquid Capsule Manufacturing
Fermentis Life Sciences | Your Premier Private Label Supplement Manufacturer |
Liquid Capsule Manufacturing
Custom Nutraceutical Liquid Capsule Manufacturers
FLS, as a nutraceutical brand, guarantees that our customers will receive the highest quality liquid capsules on a regular basis.
Dedicated To Quality Custom Manufacturing
We choose high-quality ingredients for your formula and must do post-encapsulation inspection. All is done at the most affordable costs. We have experts to assist you in developing a new product for your target market or discussing how to scale your manufacturing properly. It is our responsibility as your partner to ensure long-term success.
Custom Liquid Capsule Manufacturing
Our goal is to make the liquid capsule manufacturing process as simple and straightforward as possible for you. As your liquid capsule manufacturer, we will take care of the stages of production while you enjoy the benefits of having a great product.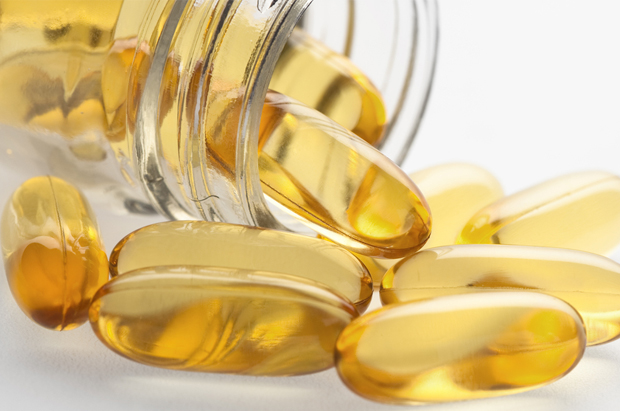 Manufacturing of Liquid Capsules
Liquid capsule production is very similar to that of regular capsules. The formula itself is a significant difference. Because it is filled with liquid, it must be more protective of the contents while also not leaking. A band is applied to the capsule at the point where it splits in half to prevent leakage. Gelatin or another oil-based ingredient can be used to make this band. To completely eliminate the possibility of leakage, the seal must be properly applied.
Filling Machines for Liquid Capsules
Filling machines are available to make the process of filling liquid capsules more efficient. These can be manually operated, semi-automatically operated, or automatically operated.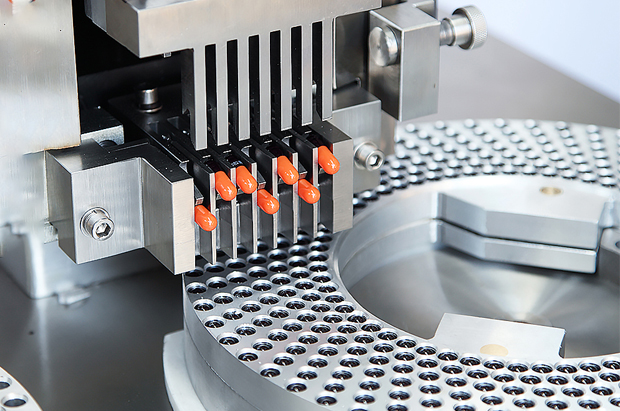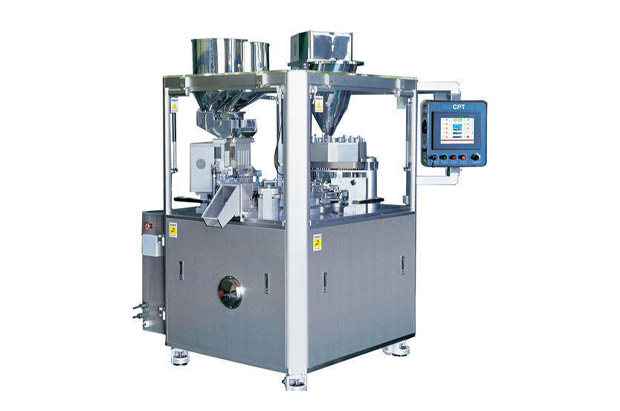 Automated Filling Machine
The automatic machine is made up of several components, including a feeding mechanism, a liquid adding mechanism, a pressing mechanism, a bag discharging mechanism, and a turntable mechanism. There are other parts to the machines, but these five are the most important. This simplifies the capsule filling process and allows for large-scale production of liquid capsules.
Liquid Capsule Seals
The liquid capsules seal could be in the form of a spray or a vegetarian gel. The seal could be a specific colour that serves as a distinguishing feature for a variety of reasons, including client branding, dose identification, and tamper-evidence concerns.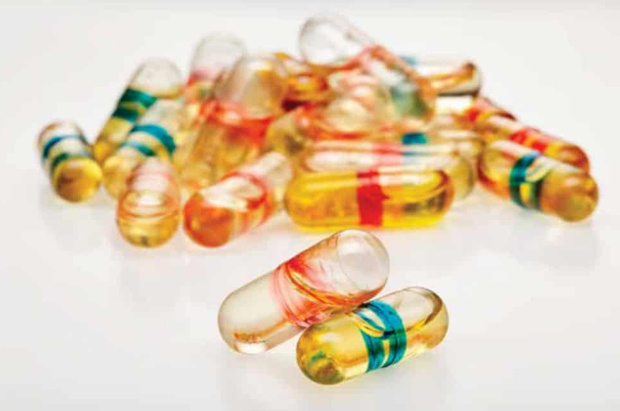 Capabilities of Liquid Capsules
Liquid Hard Shell Capsules can be made with a number of features, such as dual-action blends and a timed release component.
Two different blends can be combined in a single capsule with dual-action blends. The reason for this is that when two blends work together, one may be better or stronger than the other. A timed-release component, on the other hand, can be made to release precisely into the bloodstream at a specific time to pinpoint a specific area of the body.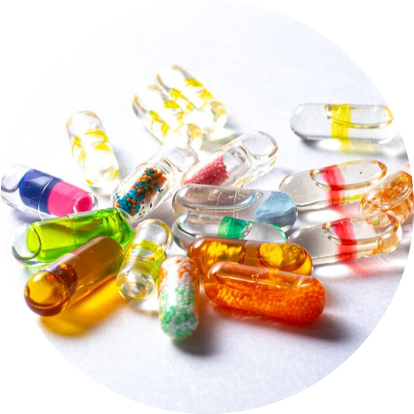 Get The Manufacturing Cost Estimate
Fill out our "request a quote" form and we'll send you a custom price quote so you can start making your nutraceutical supplements.