Keto Supplement Manufacturing
Fermentis Life Sciences | Your Premier Private Label Supplement Manufacturer |
Keto Supplement Manufacturing
Custom Keto Supplement Manufacturer
FLS creates the best keto supplements to meet the body's nutritional needs while also ensuring a low carbohydrate intake.
Our Capabilities
From the beginning to the end, FLS create keto supplements. Experts supervise everything from the sourcing of ingredients to the final inspection. We understand the significance of a supplement in a person's life. For your custom manufacturing, we bring the original finest ingredients to help you scale your brand to the next level.
Keto Supplement Manufacturing
FLS is a well-known keto supplement maker in India. We created the best supplement with exact nutritional and safety requirements after meeting all of the customer's needs.
Request a Keto Supplement Production Estimate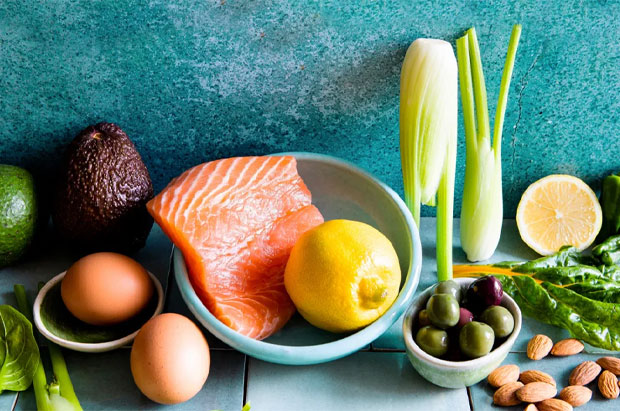 What is Keto Diet
The keto diet is designed to make your body use a different type of fuel. The keto diet relies on ketone bodies, a type of fuel produced by the liver from stored fat, rather than sugar (glucose) from carbohydrates (such as grains, legumes, vegetables, and fruits).
Common Keto Foods
Every diet has a list of foods that you can and cannot eat. The ketogenic diet is no exception. You must hand-pick foods that are low-carb and high-fat to achieve the specific goal of low-carb and high-fat. If not done ahead of time, this can be a time-consuming process.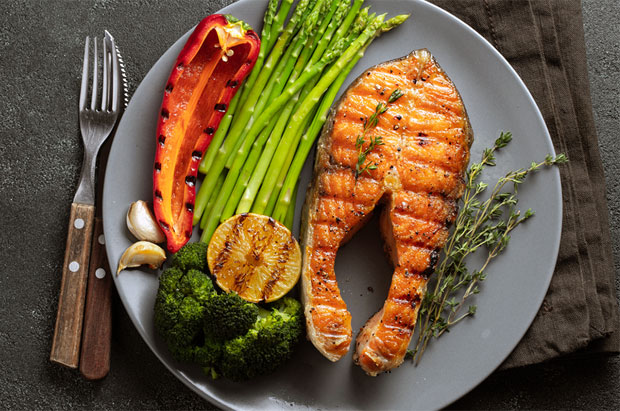 Keto Advance
A natural fat-burning formula for a fit and healthy body
Keto Advance contains a high-concentration extract of the weight-loss herbs Garcinia Cambogia, Green Tea, and Green Coffee. This potent blend is packed with antioxidants that boost the Ketosis process, in which the body burns fat for energy.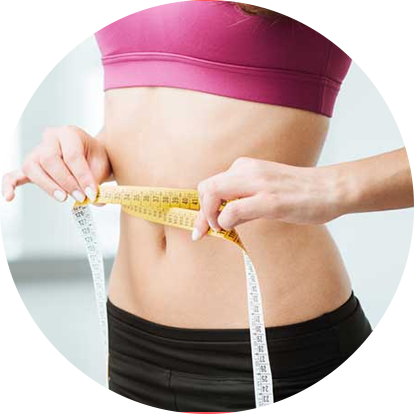 Keto Meal
FLS Keto Meal is a traditional 4:1 ketogenic meal replacement drink with high MCT fat, moderate protein, and low carbs.
It makes it simple to stick to a keto diet. Try it for a quick breakfast or lunch, extra fuel after a workout, a portable meal option while travelling, or whenever you need a healthy keto meal on the go.
Get Compressed Tablets Here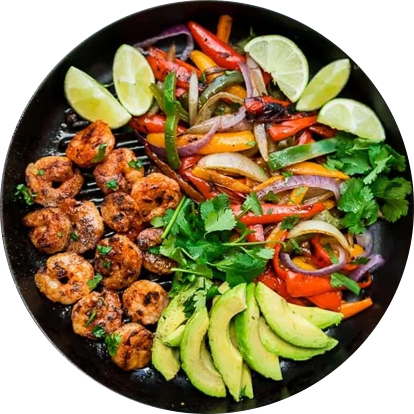 Packaging & Labelling
Your keto supplement can be packaged in a variety of different ways. Our team is ready to make your label look amazing while also adhering to all FDA label regulations. We look at the steps that go into making a marketable product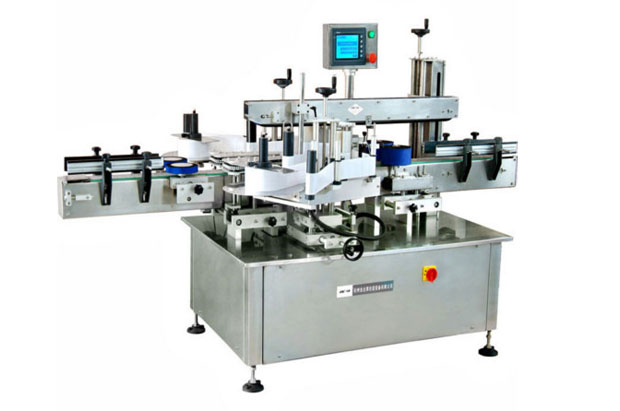 Proudly Made In India
FLS is delighted to say that all of its goods are made in India. We import the best keto supplements and prepare them according to your specifications. We can assist you in manufacturing your private label products; with our assistance, your keto supplements will be a one-of-a-kind and high-quality product.
Get The Manufacturing Cost Estimate
Fill out our "request a quote" form and we'll send you a custom price quote so you can start making your nutraceutical supplements.