Glucosamine Manufacturing
Fermentis Lifescience | Your Premier Private Label Supplement Manufacturer |
Glucosamine Manufacturing
Custom Glucosamine Manufacturer
Our pharmaceutical-grade glucosamine is produced in accordance with GMP quality standards and meets the requirements of the US and EU Pharmacopoeias.
Our Capabilities
It's a never-ending pursuit of excellence for us. We have a cutting-edge infrastructure that allows our experts to create the best glucosamine supplements possible. Our reliable production unit is equipped with the most advanced and high-tech machines, allowing us to meet our clients' large-scale demands. To ensure the highest quality product range, FLS adhere to established quality measures in our organisation.
Manufacturing of Glucosamine Supplements
Glucosamine is found in a variety of supplements. It has a variety of characteristics that set it apart from other ingredients. FLS is capable of producing any type of glucosamine-containing nutraceutical formula.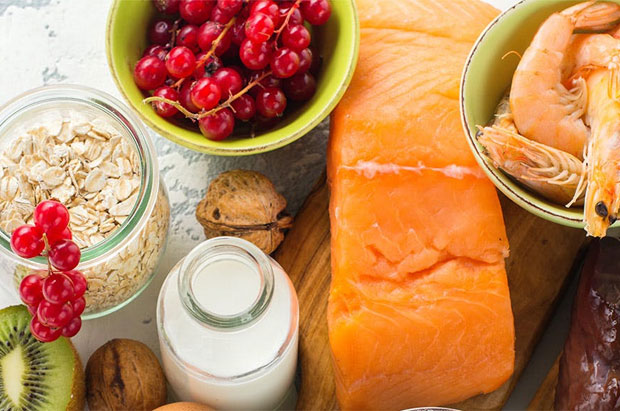 Glucosamine sources
Glucosamine is made from chitin, which is found in the shells of crabs, lobsters, and shrimp, among other shellfish. However, there has been a significant increase in demand for vegetarian supplements in recent years. We at FLS provide a variety of sources from which your glucosamine supplement can be prepared. For vegetarian options, we use Aspergillus niger, a type of fungus, or fermented corn to meet this requirement.
Glucosamine Comes in a Variety of Forms
Glucosamine is a chemical compound found naturally in your body. However, it is also available as a supplement. There are three different kinds.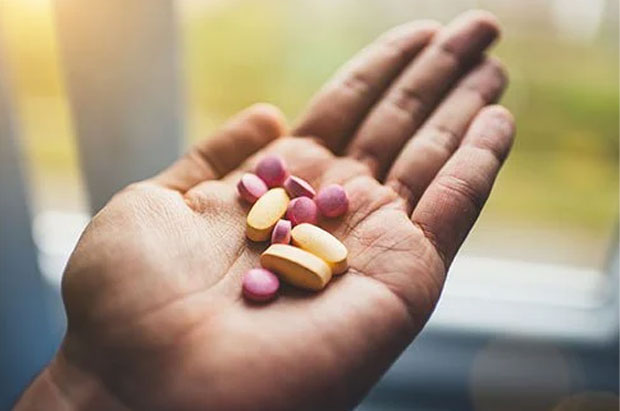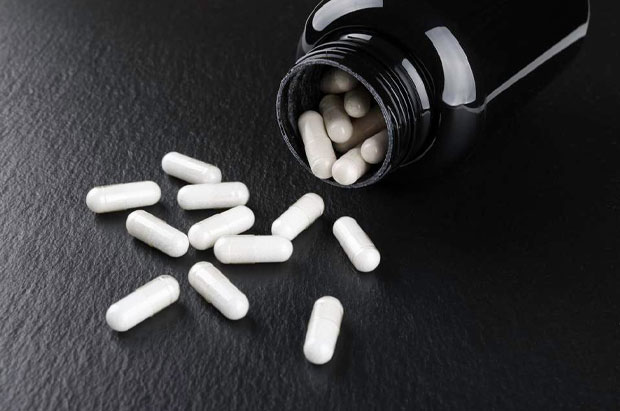 Glucosamine Sulfate The most common form of glucosamine is glucosamine sulphate.
It can either be harvested from shellfish shells or synthesised. The glucosamine sulphate must
be stabilised before it can be used in supplements. Sodium chloride is commonly used for this. The word "sulphate" refers to a type of sulphur. This is what can truly aid in the treatment of certain ailments.
Glucosamine Hydrochloride The less common form of glucosamine is glucosamine hydrochloride.
Shellfish shells contain glucosamine hydrochloride, which is similar to glucosamine sulphate. However, this form lacks sulphur and is frequently found to contain chondroitin instead. Because it is less desirable, it is not commonly synthesised. Supplementing with glucosamine hydrochloride may assist in supplying the materials required to rebuild the cushion that surrounds the joints.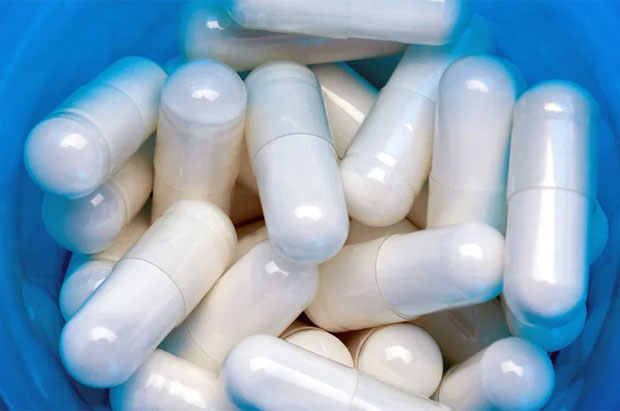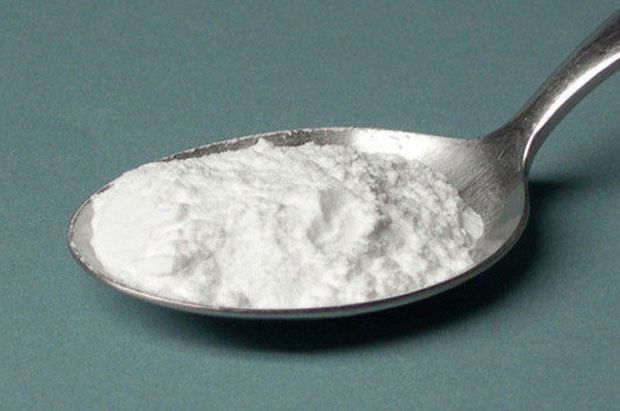 N-Acetylglucosamine It's the rarest type of glucosamine found in supplements.
N-Acetyl-Glucosamine is an amide derivative of glucose, which is a monosaccharide. This type of glucosamine is used in dietary supplements to promote and maintain cartilage and bone joint health.
Labelling and packaging
Your Glucosamine can be bottled in a variety of package sizes. Our team of nutraceutical-specific graphic designers is ready to make your label look amazing while adhering to all label regulations. We investigate the steps involved in developing a marketable product.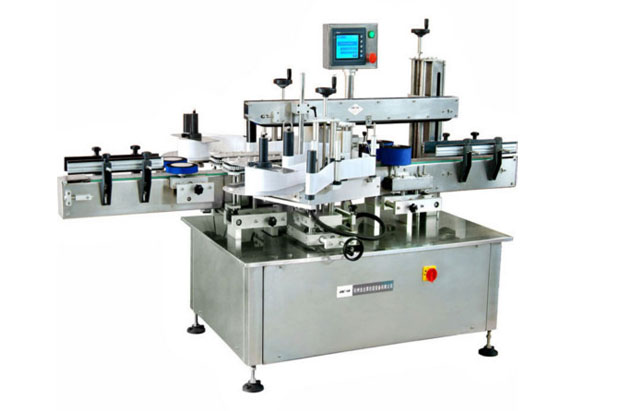 Proudly Made In India
FLS is delighted to say that all of its goods are made in India. We import the best Glucosamine supplements and prepare them according to your specifications. We can assist you in manufacturing your private label glucosamine; with our assistance, your products will be a one-of-a-kind and high-quality product.
Get The Manufacturing Cost Estimate
Fill out our "request a quote" form and we'll send you a custom price quote so you can start making your nutraceutical supplements.