Fitness Supplement Manufacturing
Fermentis Lifescience | Your Premier Private Label Supplement Manufacturer |
Fitness Supplement Manufacturing
Custom Fitness Supplement Manufacturer
FLS takes pride in providing fitness supplements with top-of-the-line custom manufacturing and flavouring capabilities.
Our Capabilities
Our experienced production specialists will take the time to learn about your clients' specific requirements and collaborate with you to create the best fitness supplements possible. To help you take your fitness supplement brand to the next level, our team can assist you in developing your own unique products that are in line with current market trends.
Manufacturing of Fitness Supplement Supplements
From getting the right amount of nutrients and vitamins to putting in the effort and staying active, there's a lot to consider. With our extensive experience in the manufacturing of fitness supplements, we can assist in the production of any white label fitness product.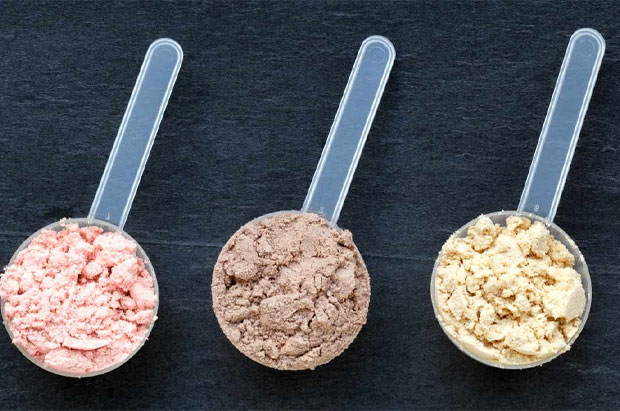 Pre-Workout Supplements
Fitness Enthusiasts and bodybuilders need the best supplements to be in shape and do hard exercises. FLS has the ability to manufacture high-quality private label pre-workout supplements in addition to providing high-quality products. We can produce and ship your private label fitness supplements in bulk.
Sports Nutrition
We have some of the best equipment and teams in the industry for creating the most effective nutritional supplements. We have a lot of experience with private label sport nutrition supplements at FLS. We manufacture, bottle, fill, and label your private label supplements in order to maximise your profits.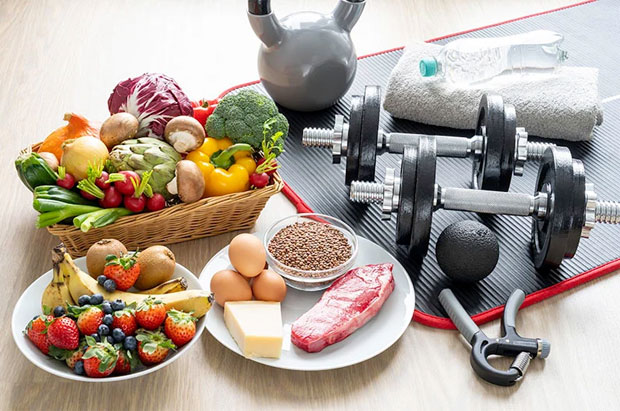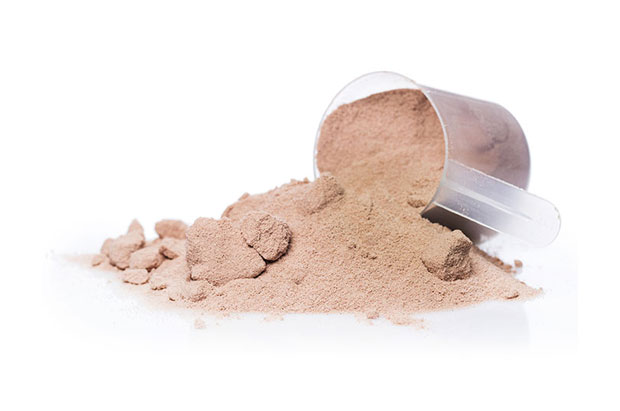 Custom Collagen
Collagen is one of the most widely used protein supplements on the market today. We can make collagen powder, collagen peptides, marine collagen peptides, and much more at FLS. We can also fulfil bulk collagen orders.
Capsule Fitness Supplements
We are experts at creating potent capsules with potentially beneficial properties. With our tools and team, FLS is capable of being your sports supplement supplier. For better pricing, inquire about bulk private label sports supplements.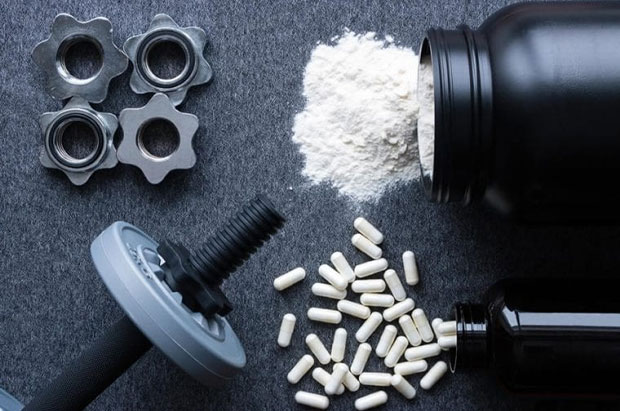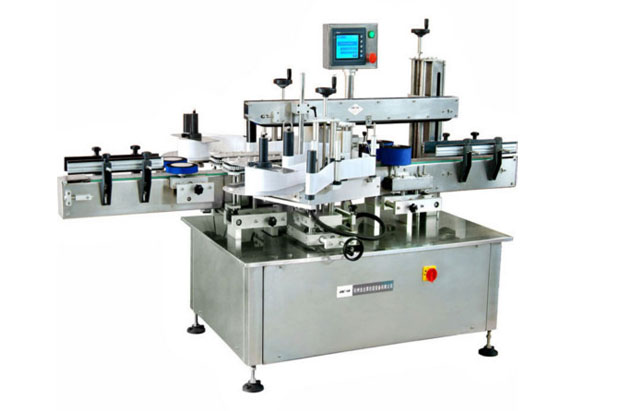 Labelling and packaging
Your Fitness supplements can be bottled in a variety of package sizes. Our team of nutraceutical-specific graphic designers is ready to make your label look amazing while adhering to all label regulations. We investigate the steps involved in developing a marketable product.
Proudly Made In India
FLS is delighted to say that all of its goods are made in India. We import the best Fitness supplements and prepare them according to your specifications. We can assist you in manufacturing your private label fitness supplements; with our assistance, your products will be a one-of-a-kind and high-quality product.
Get The Manufacturing Cost Estimate
Fill out our "request a quote" form and we'll send you a custom price quote so you can start making your nutraceutical supplements.