CoQ10 Manufacturing
Fermentis Lifescience | Your Premier Private Label Supplement Manufacturer |
CoQ10 Manufacturing
Custom CoQ10 Manufacturer
FLS offers coenzyme Q10 as a supplement in the form of a raw material or a finished product. FLS is the coenzyme supplier you need for low prices and high quality.
Our Capabilities
From sourcing each ingredient in your formula to post-filling inspection, we can produce any CoQ10 formula. We have the knowledge and experience to help you develop a new product for your target market or discuss how to properly scale your manufacturing. As your partner, it is our responsibility to ensure long-term CoQ10 manufacturing success.
Manufacturing of CoQ10 Supplements
CoQ10, or coenzyme Q10, is a nutrient that your body produces naturally. We can assist in the production of any private label CoQ10 supplement due to our nutraceutical manufacturing experience.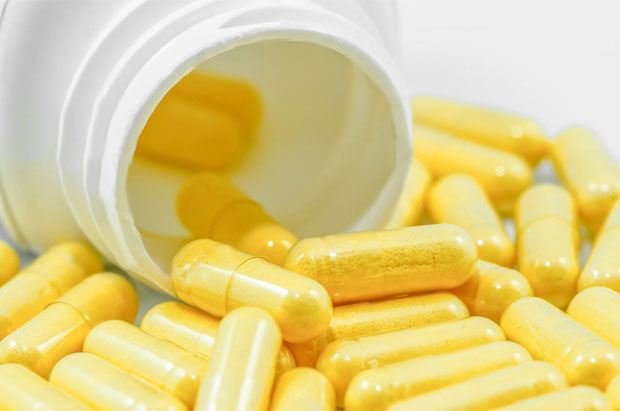 What exactly is CoQ10?
CoQ10 is a nutrient that is found in foods as well as produced naturally by the body. It has antioxidant properties. Around the age of 20, the body's production of CoQ10 is said to begin to decline. As a result, CoQ10 supplements are required. When you realise you're deficient in this nutrient and need supplements, having your own private label CoQ10 supplement can be extremely beneficial
CoQ10 Manufacturing Process
With custom manufacturing, we'll be able to choose the blend, the ingredients, and the amount. The next steps are determined by the type of encapsulation used for the CoQ10 supplement. Tablets, capsules, and softgels are examples of this.
The manufacturing process varies depending on the encapsulation type. After that, it'll be ready to be bottled and labelled. This can take a long time depending on the CoQ10 manufacturer you choose.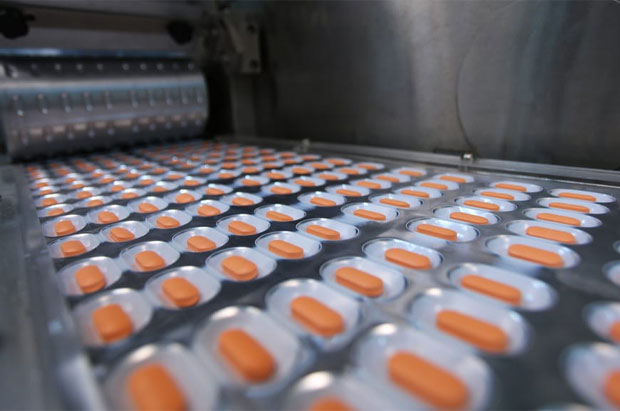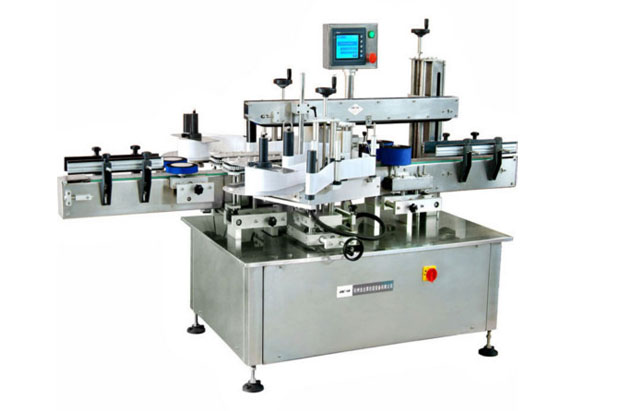 Labelling and packaging
Your CoQ10 supplements can be bottled in a variety of package sizes. Our team of nutraceutical-specific graphic designers is ready to make your label look amazing while adhering to all label regulations. We investigate the steps involved in developing a marketable product.
Proudly Made In India
FLS is delighted to say that all of its goods are made in India. We import the best CoQ10 supplements and prepare it according to your specifications. We can assist you in manufacturing your private label CoQ10 supplements; with our assistance, your products will be a one-of-a-kind and high-quality product.
Get The Manufacturing Cost Estimate
Fill out our "request a quote" form and we'll send you a custom price quote so you can start making your nutraceutical supplements.