Ashwagandha Manufacturing
Fermentis Life Sciences | Your Premier Private Label Supplement Manufacturer |
Ashwagandha Manufacturing
Custom Ashwagandha Manufacturer
We at FLS are experts in the delivery of Ashwagandha. We know the best farms to acquire our material from. We seek out the highest-quality material with the maximum concentration of Withanolides.
Our Capabilitie
We manufacture ashwagandha from scratch. From selecting ingredients to post inspection, all we do at the most competitive costs and with the shortest lead times. We have the expertise to assist you in developing a new product for your target market or discussing how to scale your manufacturing properly.
Customize Ashwagandha Manufacturing
Ashwagandha is a herb that has become increasingly popular in recent years. The cause for this increase can be related to the potential benefits it has for supplementation. At FLS, we have the ability to create any personalised ashwagandha nutraceutical formula.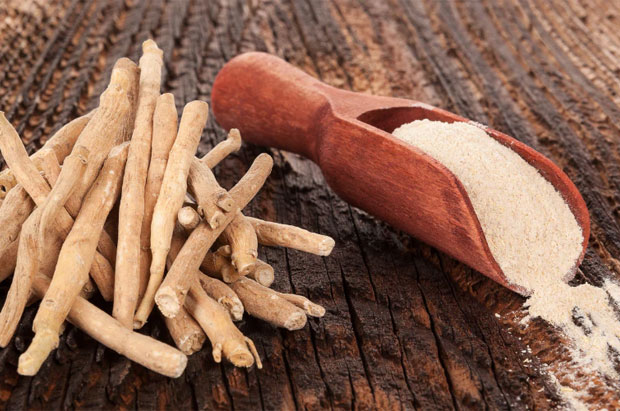 Types of Ashwagandha
Ashwagandha is a medicinal herb that can be found in a variety of supplements. Historically, this herb has been used in the form of liquids in herbal medicines. In today's world, there are numerous ways to consume ashwagandha.
Active Compounds in Ashwagandha
Triethylene glycol is the main active ingredient in the ashwagandha root. Aside from triethylene glycol, the ashwagandha herb contains the following active compounds Iso Pelletierine/ Anaferine/ Cuscohygrine
Ashwagandha Manufacturing
For best therapeutic efficacy, ashwagandha extract is primarily thought of as a root extract. We make sure that the withanolide level is neither too high nor too low, preserving the plant's other vital bioactives that are required for the herb's efficacy. The process begins with the extraction of the shrub's roots, which are then pulverised into a fine powder. Following a series of procedures, powder is created and packaged in bottles for sale.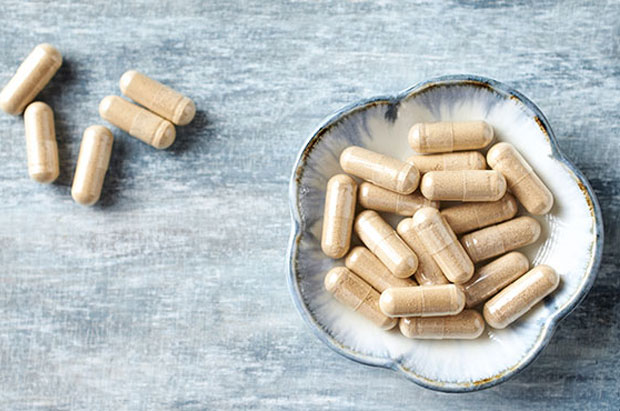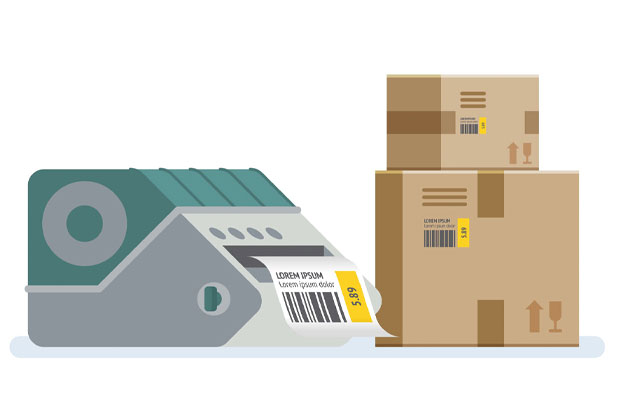 Packaging and Labelling
You can bottle your ashwagandha supplement in a variety of packaging options. Our team of nutraceutical graphic designers is ready to make your label appear amazing while also adhering to all label laws.
Proudly Made In India
FLS is delighted to say that all of its goods are made in India. We import the best hydrolyzed collagen and prepare it according to your specifications. We can assist you in manufacturing your private label ashwagandha supplements; with our assistance, your ashwagandha will be a one-of-a-kind and high-quality product.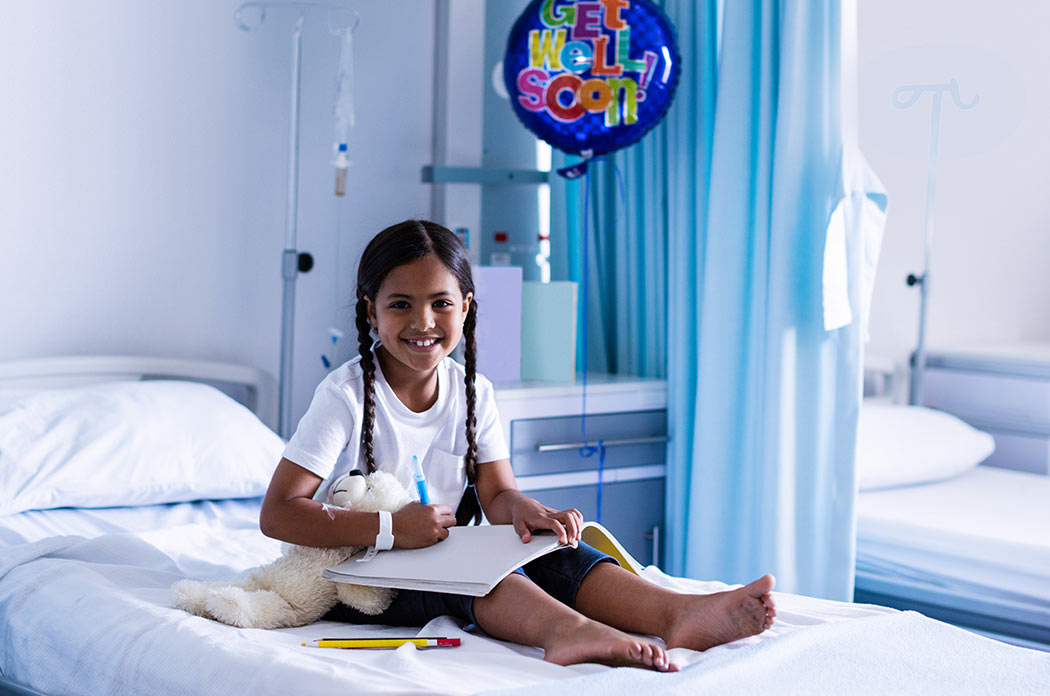 Get The Manufacturing Cost Estimate
Fill out our "request a quote" form and we'll send you a custom price quote so you can start making your nutraceutical supplements.