Amino Acid Manufacturing
Fermentis Life Sciences | Your Premier Private Label Supplement Manufacturer |
Amino Acid Manufacturing
Amino Acid Manufacturing
FLS aims to give best-in-class amino acids supplements to contribute to better health by adhering to high standards.
Our Capabilities
We deliver quality products, including a variety of amino acids. We do it all, designing your formula to the manufacturing and inspection, at the affordable costs and with the shortest lead times. We have the expertise to assist you in developing a new product for your target market or discussing how to scale your manufacturing properly.
Custom Amino Acid Manufacturing
We are the world's largest seller of amino acids. We provide a choice of India-produced BCAAs and EAAs. Our product line includes powder and instantized blends. If you're looking for a vegan option, we offer a few options for you.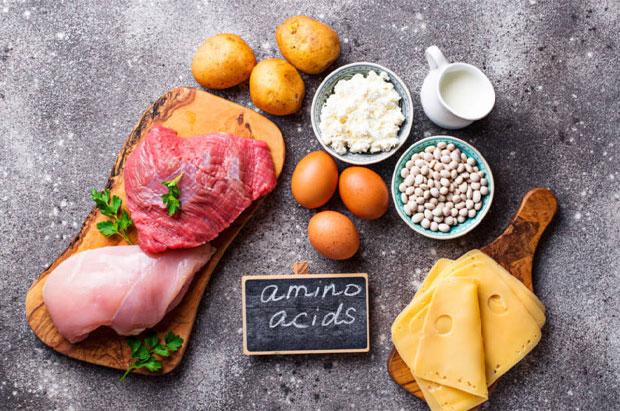 Our Amino Acid Sources
The usage of vegetable sources has increased significantly in recent years, as the demand for vegetarian amino acid supplements has increased. The most prevalent way to obtain the aforementioned amino acids is through fermentative organisms. Bee pollen, whey protein, soy protein, and a variety of other sources are among them.
Amino Acids We Deal In
We offer a variety of BCAAs and EAAs. We deal in all amino acids that the body requires to renew its energy and function. All BCAA (leucine, isoleucine, and valine), proline, methionine, and cysteine are our most popular amino acids.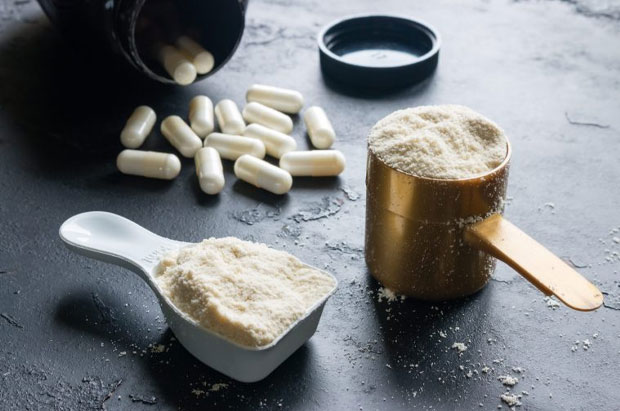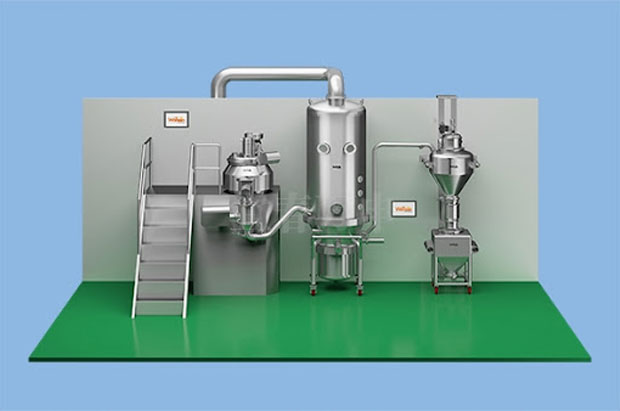 Dry Granulation Tablet Manufacturing Process
Branch Chain Amino Acid (BCAA) is a necessary nutrient for the creation of energy in the body. Supplements can provide you with the precise nutritional amount of BCAA your body requires. BCAA supplements have been shown to improve muscle mass, decrease weariness, and alleviate muscle soreness.
We use a variety of sources to get BCAA for you
Types of BCAA
BCAAs are of two types
Proteinogenic (Leucine, Isoleucine and valine) and Non-Proteinogenic (2-aminoisobutyric acid)
Leucine
Build muscles, provide energy and strength during exercise

Leucine is essential for muscle repair and protein synthesis. It also aids in blood sugar regulation, wound healing, and the production of growth hormones. This is why BCAA is widely used in supplements for such purposes.
Get Effervescent Tablets Here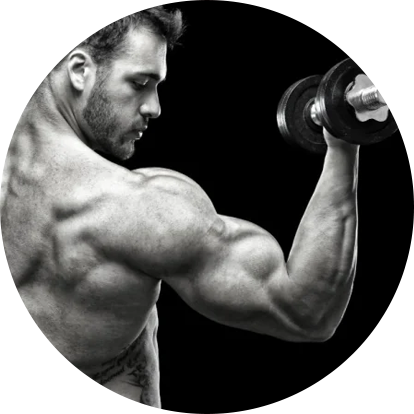 Isoleucine
Essential for the haemoglobin synthesis and body detoxification .
Isoleucine is essential for several physiological functions throughout the body, including growth, immunity, protein metabolism, fatty acid metabolism, and glucose transport. As a result, this amino acid is vital to having on a daily basis.
Get Compressed Tablets Here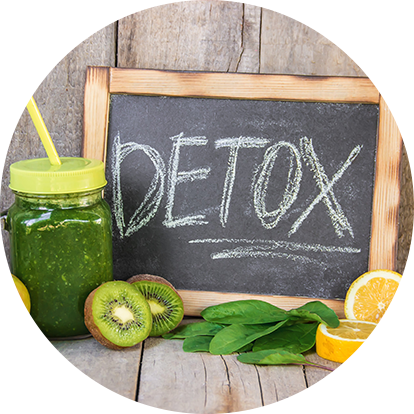 Valine
Encourages muscular development and tissue healing

L-valine aids muscular growth by providing more glucose to the muscles when they are stressed or working. When combined with leucine and isoleucine, it promotes higher muscle building. Valine also helps with brain function and can help you sleep.
Get Fast Melt Tablets Here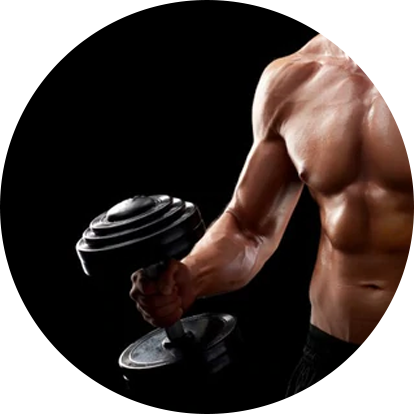 2-aminoisobutyric acid
Helps in Insulin resistance and browning of white fat
A necessary BCAA for obesity-related metabolic illnesses such diabetes and non-alcoholic fatty liver disease.
Get Fast Melt Tablets Here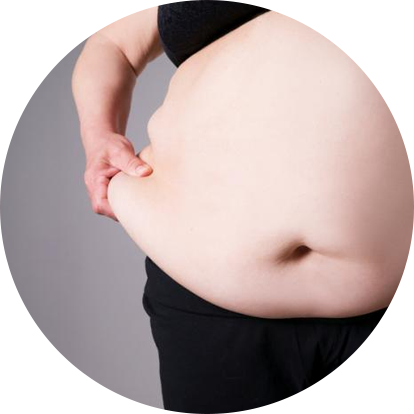 What is Proline?
Proline can be found in a variety of supplements, ranging from collagen supplements to bone health supplements. This is due to the fact that proline is involved in protein synthesis, metabolism, immunological response, and antioxidant processes. To employ proline in a supplement, it must be obtained from one of its various sources or synthesised.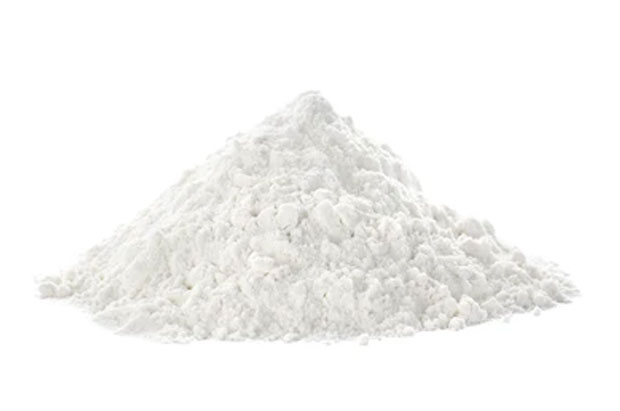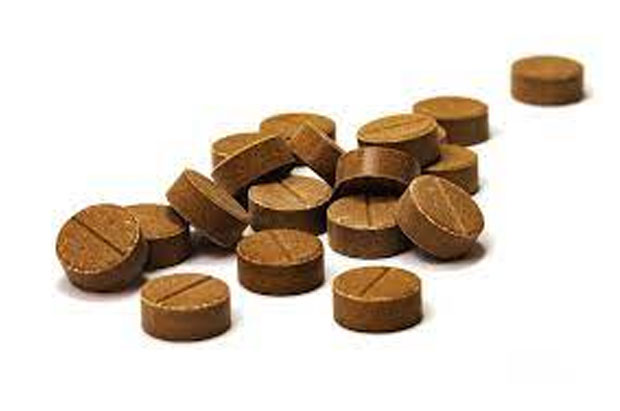 What is Methionine?
Methionine is a powerful antioxidant. It may help protect the body from ionising radiation and detoxify the body from toxic compounds. It may also protect the liver from acetaminophen toxicity. This amino acid can be made using a variety of processes, ranging from fermentation and chemical synthesis to biological procedures.
What is Cysteine?
Cysteine is a conditional amino acid that is normally not required except in times of illness or stress. Consuming enough cysteine is vital for a multitude of health reasons, including refilling your body's most effective antioxidant, glutathione. These amino acids also aid in the treatment of chronic respiratory diseases, fertility, and brain health.
Packaging & Labelling
Our team of nutraceutical-specific graphic designers is ready to make your label look amazing while adhering to all label laws. Your amino acid supplement is available in a variety of packaging options. We use the best packing to ensure that the products arrive safely and in appealing packaging.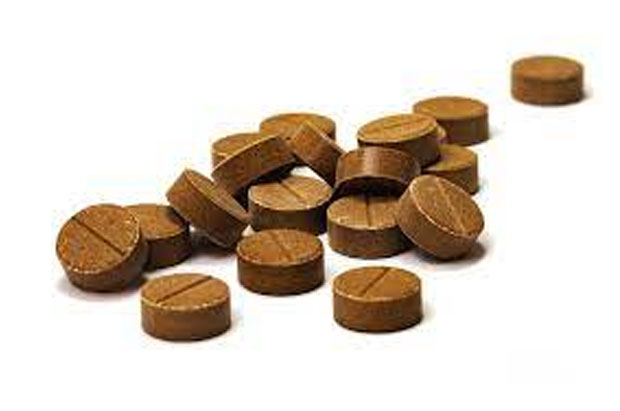 Proudly Made In India
FLS is delighted to say that all of its goods are made in India. We import the best amino acids  and prepare them according to your specifications. We can assist you in manufacturing your private label amino acids; with our assistance, your amino acids will be a one-of-a-kind and high-quality product.
Get The Manufacturing Cost Estimate
Fill out our "request a quote" form and we'll send you a custom price quote so you can start making your nutraceutical supplements.