Powder Manufacturing
Fermentis Life Sciences | Your Premier Private Label Supplement Manufacturer | 
 Powder Manufacturing
Custom Nutraceutical Powder Manufacturers
We provide a diverse selection of Nutraceutical Powders, including Alkaline Powder, Energy Powder, and Protein Powder.
Dedicated To Quality Custom Manufacturing
We handle everything from sourcing each component in your formula through post-filling inspection. We deliver everything in shortest lead times and at affordable costs. It is our responsibility as your partner to ensure long-term powder manufacturing success.
Custom Powder Production
We can assist you in creating any type of powder formula. We assist you efficiently and swiftly for the greatest overall product. You will be happy with the results as your powder producer.
Free Flowing Mixtures
The goal of free-flowing mixtures is to use fewer additives, like lubricants.
This is a common method for creating all-natural powder formulae, which should contain no additives. The biggest disadvantage is that they must be handled and maintained in a specific manner because they do not contain preservatives.
Get Effervescent Tablets Here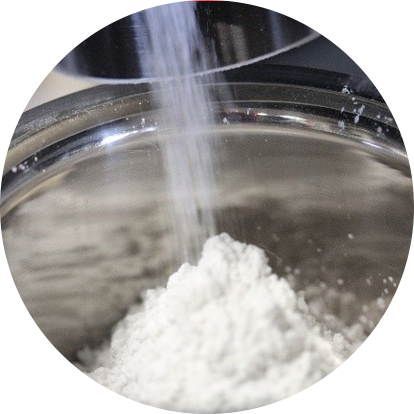 Cohesive Mixtures
Mixtures that are cohesive are more thorough.
They're supposed to ensure that all ingredients are distributed evenly and accurately. The materials will be combined repeatedly until the desired outcome is achieved. The synergy between all of the elements in the blend will be amplified as a result of this.
Get Compressed Tablets Here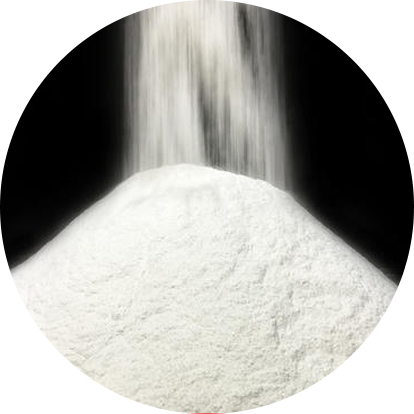 Ordered
In pharmaceutical formulations, ordered powder mixtures are routinely utilised to assure blend homogeneity.
Larger carrier particles and smaller active-drug particles are required for ordered mixing. Ordered mixing is the most likely to provide the perfect mix, and it can be achieved through (1) mechanical means, (2) adhesion, and (3) coating.
Get Fast Melt Tablets Here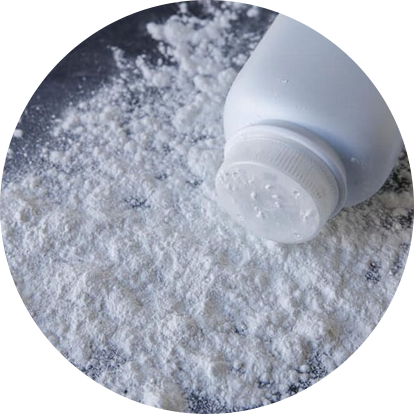 Manufacturing Your Powder
We are ready to make your unique powder formula in the most effective method as your stock powder maker. We are dedicated to providing a top-of-the-line powder end result that will help you stand out from the crowd.
Powder Manufacturing Options
Powder supplements can be tailored to meet the needs of a wide range of people. 
Vegan-friendly
Soy-based
Whey-based
Pea-based
Get The Manufacturing Cost Estimate
Fill out our "request a quote" form and we'll send you a custom price quote so you can start making your nutraceutical supplements.